About Star Quality Air Conditioning, Inc. – Vero Beach's Air Duct Cleaning Service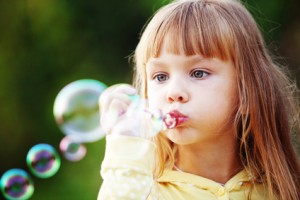 The Star Quality Mission Statement
We are dedicated to expanding the way you perceive your home comfort needs by blending the latest energy-technology and luxury conveniences with unsurpassed, old-fashioned customer care.
Our number one priority is customer service. We vow to stand by you until the job is done perfectly and to your satisfaction. We employ only the best skilled technicians and partner with high-quality manufacturers so you can rest assured that the quality of your air is nothing less than perfect. We utilize green products to make sure we not only protect you from airborne irritants, we protect the environment, too.
Star Quality Air Conditioning, Inc. has been Vero Beach's best source of HVAC services for years. Let us take that a step further and make sure the air you breathe is as pure as fresh mountain air. Give us a call today to see what we can do for you!

Recent Articles:
It is impossible not to talk about pollution when on the subject of HVAC systems in Vero Beach. Governments around the world are working hard to fight air pollution through passing and implementing new environmental laws and policies. Air, especially in the cities cannot be called fresh anymore as it has already been contaminated by…
If you want to protect your children from being exposed to airborne diseases, then you should have someone to conduct duct cleaning in your Vero beach house. If you are not aware of what duct cleaning is, it simply refers to maintaining the cleanliness of your heating and cooling systems. These systems include your air…
To learn more about Star Quality Air Conditioning, Inc and our Vero Beach Air Duct Cleaning service, please call 772.299.4113 or complete our online request form.