Fellsmere Duct Cleaning & Mold Removal and Dryer Vent Cleaning Company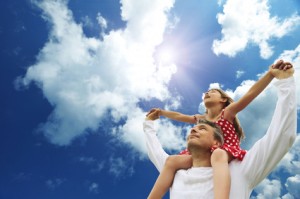 We at Star Quality Air Conditioning, Inc. know the importance of keeping your Fellsmere air systems clean. Airborne particles such as dust, bacteria and mold can thrive in your house's air ducts. Keeping your ducts clean and properly maintained cuts down the spread of these things significantly. We offer services that help make sure you and your family don't have to worry about breathing in your own home.
Fellsmere Mold Removal
Mold in Fellsmere thrives in the air systems of your house. It is not easy to detect mold because it may not necessarily be visible. Just because you don't see it, doesn't mean it's not affecting your health adversely. The trained eyes of our mold removal specialists easily diagnose mold infestations and can help you get rid of your mold problem quickly and efficiently.
Fellsmere Duct Cleaning
Your air ducts are an important part of your house. They interconnect every room to each other, so if one room has contamination, all rooms do. Keep you and your family safe from airborne bacteria, dust and other allergens. It is especially important for a house hold that has indoor smokers. The nicotine can build up in your Fellsmere air ducts in no time. Call us today to get an air duct evaluation.
Fellsmere Dryer Vent Cleaning
Dryer vents accumulate lint left over from your laundry. When your dryer vent is blocked, it restricts the airflow and cripples productivity. Maintaining the cleanliness of your dryer vents helps you save money and keeps your appliance in tip-top shape.
Recent Articles
Recent Articles
If you are looking for Fellsmere Air Duct Cleaning services, please call 772.299.4113 or complete our online request form.