Sebastian Duct Cleaning & Mold Removal and Dryer Vent Cleaning Company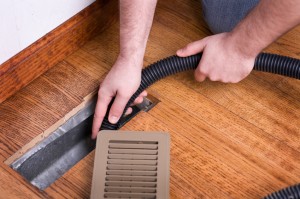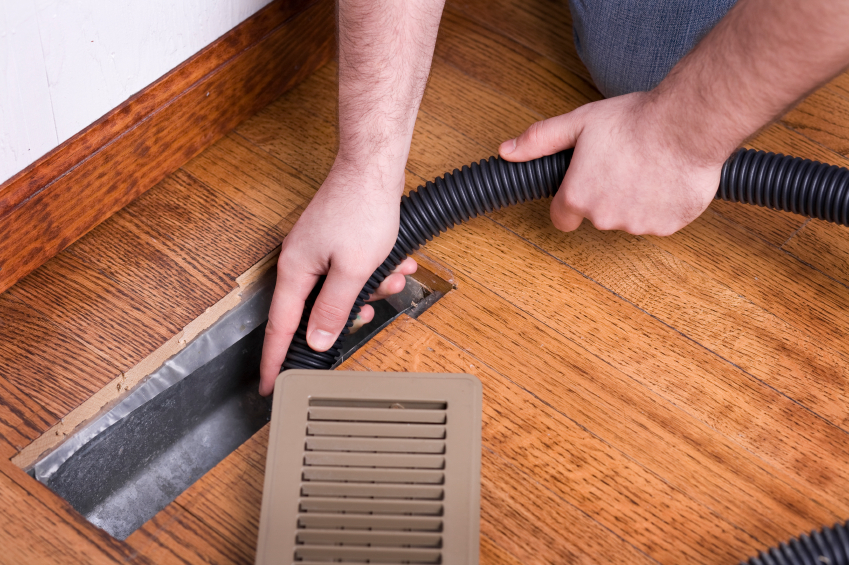 Are you looking for Sebastian air duct cleaning services? We offer air duct cleaning, mold removal and dryer vent cleaning. Dust, mold and bacteria build up in your house's air system and it takes certain tool to remove it and sanitize it. Star Quality Air Conditioning, Inc. has what you need to improve the quality of your indoor air and make sure your family does not breath any airborne contaminants.
Sebastian Mold Removal
Mold removal in Sebastian is important to the overall health and quality of your house's air. Breathing in mold can cause long term damage to you and your family. Some people are more susceptible than other, but mold is never a good thing. Our highly skilled professionals are trained in safe mold removal and only use green products so we don't add to the problem.
Sebastian Duct Cleaning
Our Sebastian air duct cleaning services are second to none. We constantly train our employees in the proper procedures and latest technology so you don't have to worry about the cleanliness of your ducts. Our services are especially important to homeowners with animals, smokers are those with poor health. Clean air can do a world of good and we are here to help you.
Sebastian Dryer Vent Cleaning
Your dryer vent can pose as a fire risk when clogged with lint and other debris from y our laundry. The restricted air flow also causes a huge drain on energy so you have to pay for more while getting less. Call us today to talk to one of our vent cleaning experts and learn more about the importance of keeping airways clean.
Recent Articles
Recent Articles
If you are looking for an Air Duct Cleaning service in Sebastian, please call 772.299.4113 or complete our online request form.